Corporate 8's
---
The Corporate 8s challenge complements the main event, encouraging participation from local businesses, with the aim of introducing new rowers to the sport, and as a fund-raiser for local clubs.
Crews are made up of no more than 2 experienced rowers, a minimum of 2 women and 5 novice rowers.
The race takes place prior to the Billy Webb Challenge Race.
Contact Corporate8s Co-ordinator, Kate Austin for further information
Read about Maree Langford's experience here
Corporate8s Challenge Entry Form
2015 Corporate8+ Challenge Winner:
 Whanganui District Council

2014 Corporate 8+ Challenge Winner:
 Aon Risk Takers

2012 Corporate 8+ Challenge Winner:
 Aon Risk Takers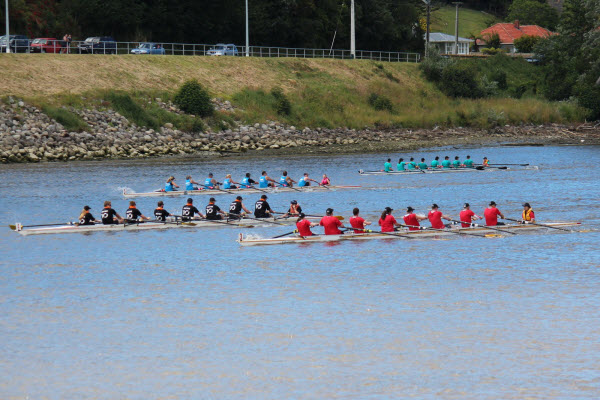 ---
EVENT DIRECTOR
Kate Austin
Phone: +64 (0)21 956 995
Mobile: +64 (0)21 956 995
Email: kate_austin01@hotmail.com
Click here to send us an email
---
We invite you to sign up to receive our Newsletter
---
---
Sponsors
---